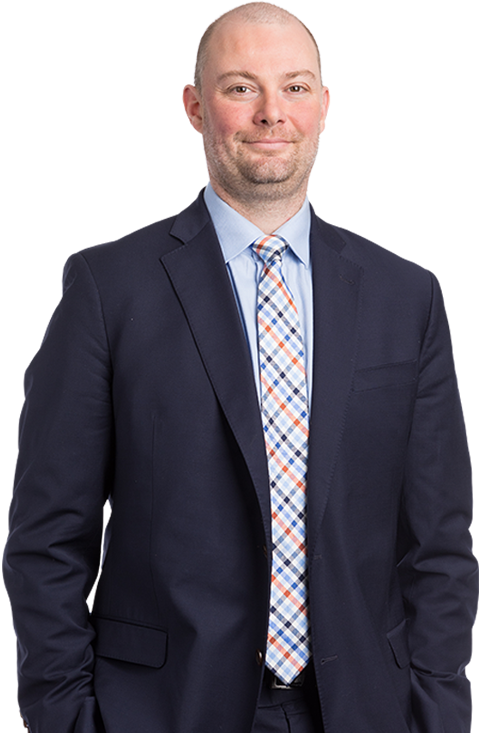 Adam T. Boston
Stockholder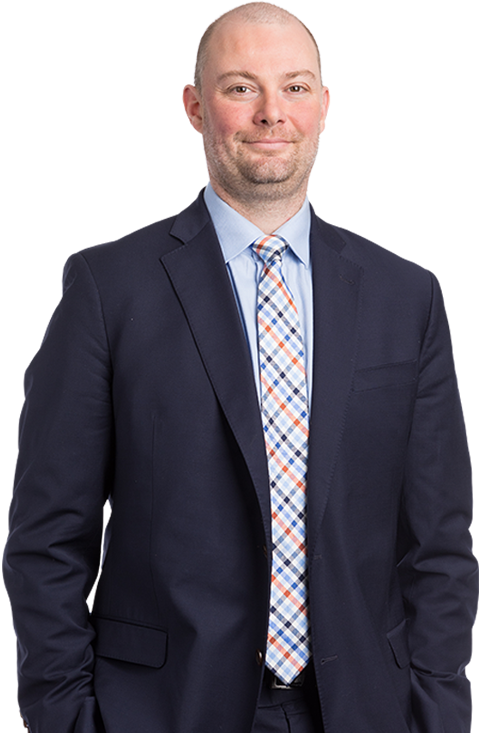 Adam T. Boston
Stockholder
Adam's experience as a seasoned employment attorney and litigator gives him additional tools to provide balanced, thoughtful and pragmatic general counsel services.
Adam is a seasoned legal counselor, negotiator and persuasive advocate providing practical legal counsel and business advice to ERISA governed employee benefit funds and educational training programs organized under various collective bargaining agreements. Adam provides general counsel services to benefit fund professionals, leadership and plan fiduciaries in all areas of plan administration and operation, regulatory compliance, reporting and disclosure, litigation and dispute resolution, cybersecurity and data privacy, contract negotiation, and investment of plan assets.
Whether advising boards of trustees concerning their fiduciary duties, negotiating and structuring third-party service agreements, or advising a plan administrator on benefit eligibility matters, Adam approaches each challenge with the client's practical business objectives in the forefront. His ability to skillfully identify critical issues and address risk allows him to create practical solutions to legal and business challenges.
---
Adam has unique experience serving as ERISA counsel with respect to the investment of plan assets. In this role, he works closely with clients' various investment consultants and actuaries to provide plan fiduciaries with insight and understanding relating to the legal and regulatory issues associated with contemplated plan investments and monitoring of those same investments after they have been made. The plan fiduciaries that Adam represents benefit from his ability to provide perspective regarding how various investment vehicles are structured and operate throughout their life cycle, assisting the fiduciaries in prudently selecting and monitoring plan investments. Adam's experience as a seasoned employment attorney and litigator gives him additional tools to provide balanced, thoughtful and pragmatic general counsel services.
Representative Experience
Successfully assisted a multiemployer retirement fund in the selection of, and transition to, a new third-party administrator and participant directed investment platform provider.
Achieved favorable settlements of multiple federal court lawsuits alleging wrongful denial of retirement benefits and breach of fiduciary duty under ERISA.
Performed HIPAA breach analysis for multiemployer health fund arising from potential compromise of protected health information and electronic protected health information.
Served as ERISA counsel to multiemployer retirement fund with respect to reinvestment of approximately $100 million of plan assets into multiple investment vehicles, including a comingled pooled investment vehicle.
Assisted several large multiemployer benefit funds in completing annual reviews of investment managers.
Drafted a series of participation agreements in order to coordinate the provision of retirement and health plan benefits between sponsoring funds and various local unions and affiliates.
Successfully converted an ERISA governed apprentice training fund into a recognized 501(c)(3) educational institution in order to secure municipal real property tax exemption.
Drafted numerous employee relations handbooks for use in various multiemployer benefit fund home offices.
Obtained favorable determination letters from the Internal Revenue Service on behalf of various multiemployer retirement benefit plans.
Represented large construction trade multiemployer benefit fund in responding to a federal grand jury subpoena relating to alleged failure by a contributing employer to properly make required benefit plan contributions.
Serves as Special Information Technology Counsel for large retirement and welfare benefit fund, developing cybersecurity and data privacy protection framework.
Practice Areas
Admissions
State of Connecticut
U.S. District Court, District of Connecticut
Education
Georgetown University Law Center, LL.M. (Taxation), Employee Benefits Certificate
Western New England College School of Law, J.D.
Queen's University, B.A. (with honors), Kingston, Ontario, Canada
Professional & Community Involvement
Connecticut Bar Association
American Bar Association
International Foundation of Employee Benefit Plans
Sports Lawyers Association
Hartford Junior Wolfpack Youth Hockey Club, Boys Hockey Director
Hartford Junior Wolfpack, Head Coach (Bantam Minor Tier 1)
Connecticut Basketball Club, Board of Directors
Honors & Awards
News