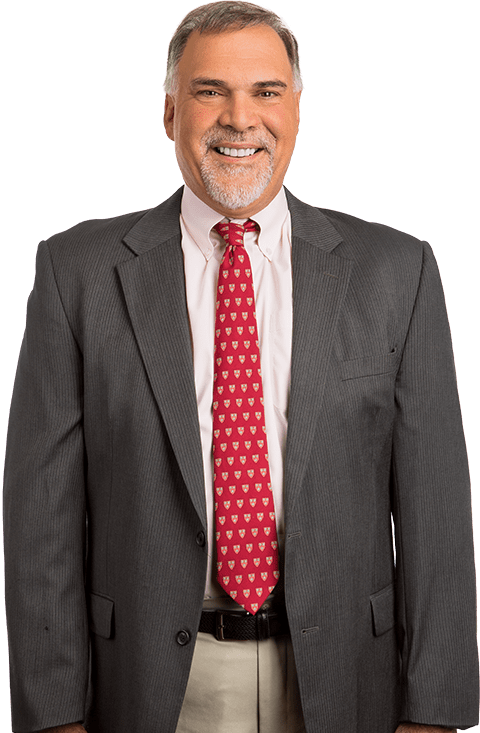 Robert M. Mulé
Stockholder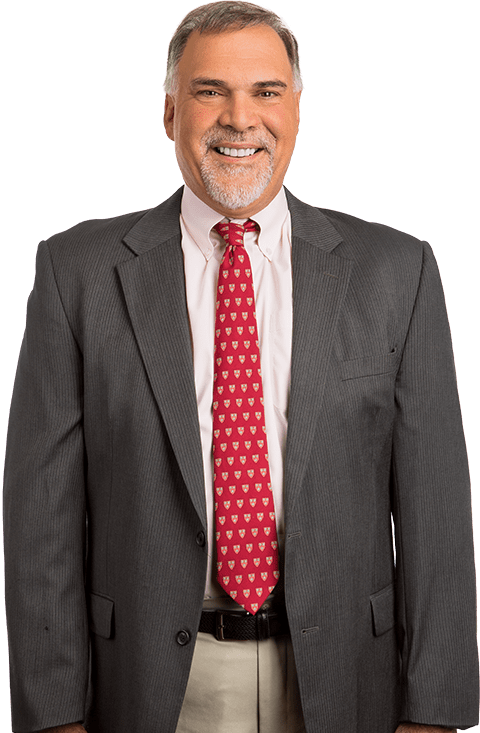 Robert M. Mulé
Stockholder
Bob's clients have appreciated his tenacity, passion and creativity as a negotiator, advocate and trusted counselor.
Bob has worked with entrepreneurs, closely held businesses, banks, private equity firms, and other capital sources for nearly four decades. He negotiates and closes complex acquisition and financing transactions, including: leveraged business acquisitions; asset based commercial and real estate loans; and private securities offerings.
---
Growing and seasoned businesses, including machine tool and equipment manufacturers, distributors, retail businesses and financial services firms, seek Bob's advice as general counsel. He advises clients on forming their businesses, in dealing with customer, supplier, lender and investor relationships, and in planning for and executing the recapitalization and transition of their businesses. Since forming Connecticut's first limited liability company in 1993, Bob has brought his experience to the development of operating agreements and shareholder agreements that guide the governance, operation and ownership of business entities.
Bob chaired the Connecticut Bar Association subcommittee that helped draft Connecticut's original Limited Liability Company Act. He speaks frequently to business and professional groups on business formation, acquisition, financing and turnarounds. Bob's clients have appreciated his tenacity, passion and creativity as a negotiator, advocate and trusted counselor.
Representative Experience
General Counsel to national steel distribution business, including representing its ownership group in the sale of the business to an international buyer.
Counsel to privately-held printing business in connection with the restructuring of its balance sheet, including the negotiation of agreements with senior secured lender, subordinated secured lender, preferred investors, equipment lessors, and general creditors.
General Counsel to family-owned retail business, including planning and documenting agreements for the transition and ownership to second-generation family members.
General Counsel to minor league sports franchise, including representing its owners in connection with initial acquisition, operation and eventual sale to a major league affiliate.
General Counsel to additive manufacturing business, including representing its entrepreneur-founder in connection with its formation and obtaining equity investor and bank financing.
General Counsel to precision contract manufacturer, including negotiation of bank and state of Connecticut financing facilities.
Counsel to owners of a privately-held equipment distribution business in connection with the sale of the business to a national distributor, including negotiation of complex earn-out provision.
Counsel to NASDAQ traded public company in connection with its acquisition of private equity-owned equipment manufacturing company, including negotiation of a buyer-side representations and warranties insurance policy and a related bank financing facility.
Counsel to company employee in connection with his acquisition of company from parent holding company, including negotiation of restructuring of financing with existing bank lending group.
Counsel to entrepreneur in connection with an investment in, and ultimate acquisition of, a private golf course development.
Practice Areas
Admissions
Education
Boston University School of Law, J.D.
Harvard University, B.A. (cum laude)
Professional & Community Involvement
Connecticut Bar Association, Business Law Section
American Bar Association
Association of Commercial Finance Attorneys
Turnaround Management Association
Honors & Awards
Publications & Speaking Engagements
"Having Partners is Great; Having Disputes is Not," Hartford Business Journal (September 29, 2003)
"Buying Distressed Businesses: Navigating the Legal Minefield," Hartford Business Journal (November 19, 2001)
"The Letter of Intent as a Buying and Selling Tool," Hartford Business Journal (October 30, 2000)
"Tapping Into Your Company's Value," Reid and Riege Business Owners' Webinar Series (February 2012)
"The Business Owner's Final Test...Being Prepared to Leave the Legacy You Want," Reid and Riege Business Owners' Webinar Series (December 2011)
"Wolves at the Door: Doing Business in Today's Tough Times," Reid and Riege Breakfast Briefing Series (February 2009)
"Selling the Family Business: Before the Dance Begins," CBIA and UConn Family Business Program (May 2007)
"The Science of Buying and Selling Businesses Profitably," Hartford Business Journal (November 2003)
"Forbearance Agreements: Overview and Issues," Association of Commercial Finance Attorneys (April 2003)
"Nonbankruptcy Issues in a Business Wind Down/Shutdown," Association of Commercial Finance Attorneys (February 1991)
News