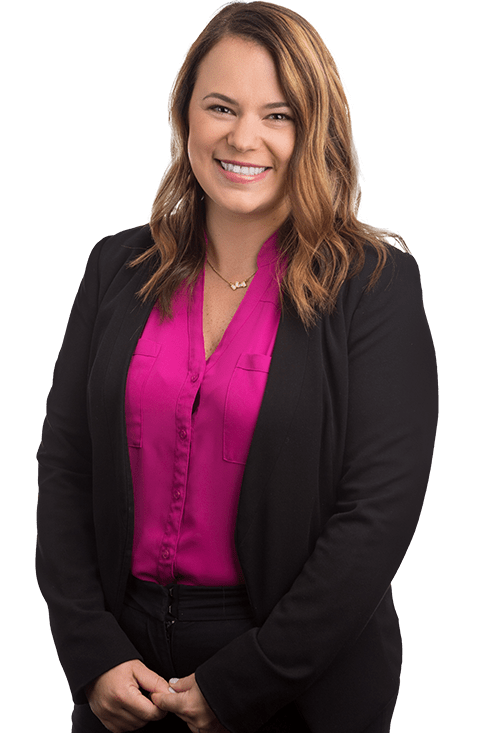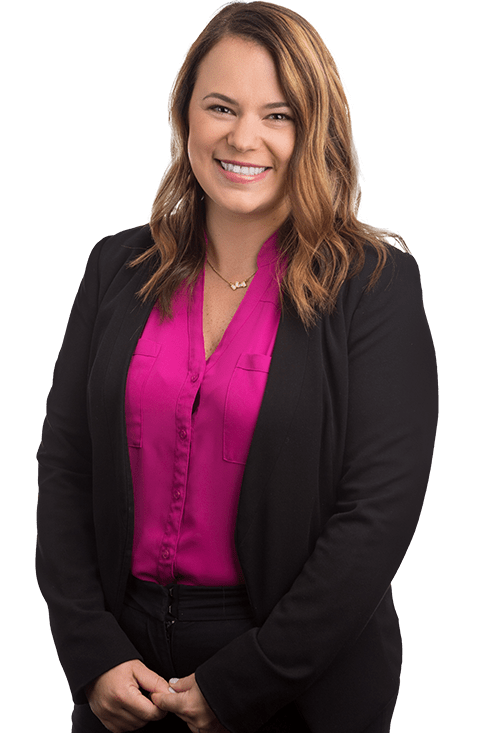 Isabel assists with all aspects of the probate process, including collection of asset information, valuation of assets, and distribution of assets. She serves as the point of contact for clients, the probate court, and other professional service providers, such as accountants and banking institutions. Isabel is experienced with various types and sizes of estates, including complex and multimillion dollar estates. She works to help simplify the probate process for clients, listening to concerns and helping to identify the important information needed in order to prepare the necessary documents.
Isabel has years of tax experience. She was previously employed at a public accounting firm and in the fiduciary tax department of a major banking institution. Isabel uses this experience to assist in the preparation of estate income tax returns. She reconciles various banking and brokerage accounts in order to prepare the required estate and trust accountings with the probate court. Isabel's goal is to make the probate process as efficient as possible, always staying ahead of impending due dates.
Representative Experience
Assisted executors of estates with assets outside of Connecticut, working as a liaison with law firms and accountants in different states.
Assisted executors tasked with settling complex estates, requiring attention to detail.
Assisted executors who lived out of state, relying primarily on telephone and email communication.
Practice Areas
Education
Southern Connecticut State University, Bachelor's Degree (Business Administration)
Cannon Financial Institute


Trust Tax I
Trust Tax II
Trust Fundamentals
Professional & Community Involvement
Central Connecticut Paralegal Association, Inc. (CCPA)
National Federation of Paralegal Associations (NFPA)
Notary Public
Justice of the Peace, State of Connecticut
Volunteer Income Tax Assistance Program (VITA)
Glastonbury Youth and Family Services Commission, Member
Glastonbury Human Services Commission, Member
Hartwell Soccer Club, Coach