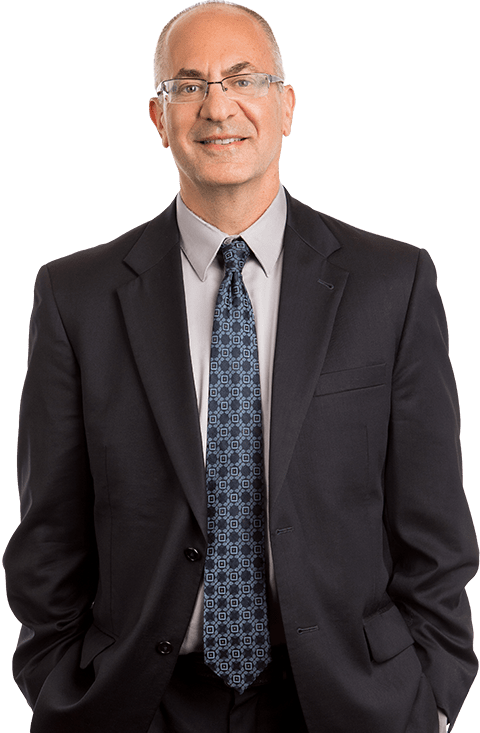 Jon P. Newton
Stockholder & Immediate Past President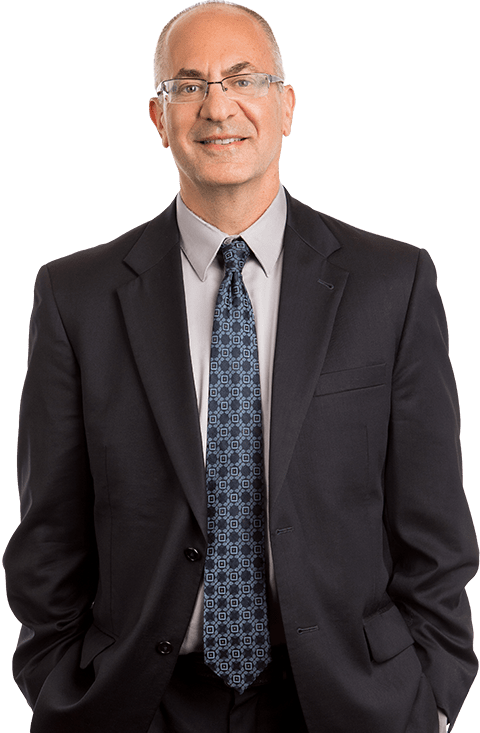 Jon P. Newton
Stockholder & Immediate Past President
Jon is a "people person" and recognizes the high value of familiarizing himself with the needs and goals of all those involved, all as a means to obtaining the best possible results for clients.
Jon primarily provides advice regarding financially distressed businesses. He regularly meets with clients, whether they are the businesses themselves, creditors, or other stakeholders, and his services often require protecting clients' interests in court proceedings and drafting the documents and pleadings to advance clients' positions. Clients often need Jon to prepare financial and transactional documents. A good portion of Jon's insolvency practice involves the health care sector, in which he appears in court proceedings on behalf of court appointed receivers in state court and also on behalf of various constituencies, including debtors and creditors, in the United States Bankruptcy Court. Jon served as President of the firm from 2016 to 2021, heading the Management Committee, and otherwise directing the day-to-day operations.
---
Jon acts as lead counsel to Chapter 11 debtors, Chapter 11 trustees, Unsecured Creditors' Committees, secured and unsecured creditors, potential acquirers of businesses, state court receivers, landlords, mortgagees and other parties in all forms of business insolvencies and bankruptcies. He aggressively pursues clients' interests, whether by conducting trials or contested court proceedings, yet seeks to resolve matters short of protracted litigation, whether by settlement negotiations, mediation or otherwise. He considers himself a "people person" and recognizes the high value of familiarizing himself with the needs and goals of all those involved, all as a means to obtaining the best possible results for clients.
Jon also represents both creditors and debtors in commercial litigation matters, including replevin actions, suits on notes and guarantees, and commercial foreclosures, from pre-litigation planning to judgment.
Representative Experience
Represented nationally known public company and certain of its affiliates, as lender, landlord and mortgagees, in substantial and complex Chapter 11 cases involving numerous nursing homes which, at the time, was the largest health care insolvency in Connecticut. Clients successfully regained control of the facilities, over vigorous objection, and transitioned the debtor entities to a new operator. Worked with several government agencies in five states in New England to effect the transitions. Reid and Riege attorneys familiar with bankruptcy, health care, tax, corporate law, and litigation were involved in this matter.
Represented Official Community of Unsecured Creditors in Chapter 11 bankruptcy case in which the Committee effectively effected a hostile takeover and sold the business over the debtor's objection.
Represented Official Committee of Unsecured Creditors in a Chapter 11 case involving a manufacturer and negotiated a 100% dividend for the benefit of such creditors.
Represented, among several other such cases with similar issues and results, state court receiver of a large CCRC located in Fairfield County. Worked closely not only with the client, but also with the lender – the Indenture Trustee of $43.5 million worth of bonds. The case ended successfully, with the sale of the CCRC to a nationally recognized operator, maintaining jobs and allowing residents to remain in their homes.
Over 30-year career, served as counsel to dozens of middle market businesses in need of financial restructuring. Clients have represented all areas of for-profit and nonprofit businesses, including those engaged in retail, distribution, manufacturing, professional services, and construction.
Serves as Chapter 11 trustee to three nursing homes, currently among the largest bankruptcy cases in Connecticut.
Serves as counsel to receivers in state court nursing home receiverships, advising as to all aspects of the cases, and actively participating in selling the facilities.
Represents landlord and mortgagee in state court receivership involving three nursing homes.
Lead counsel for hospital, nursing home, and related entities in large Chapter 11 cases in the United States Bankruptcy Court for the District of Connecticut.
Practice Areas
Admissions
Education
University of Connecticut School of Law, J.D.
Brown University, B.A. (magna cum laude)
Professional & Community Involvement
Connecticut Bar Association, Commercial Law and Bankruptcy Section, Executive Committee
American Bar Association, Business Law Section
American Bankruptcy Institute
Jon was on the Board of Directors of the Trinity Academy, a tuition-free private school for inner-city kids. He conducts interviews for local high school students applying to Brown University. Jon was involved in youth sports in West Hartford for over a decade. He is the former President of the West Hartford Babe Ruth League, and was a Board Member of the All Sports Council in West Hartford and the West Hartford Amateur Baseball Association. Jon is also an active runner, having finished numerous half marathons and four marathons, the most recent being the Marine Corps Marathon.
Honors & Awards
News