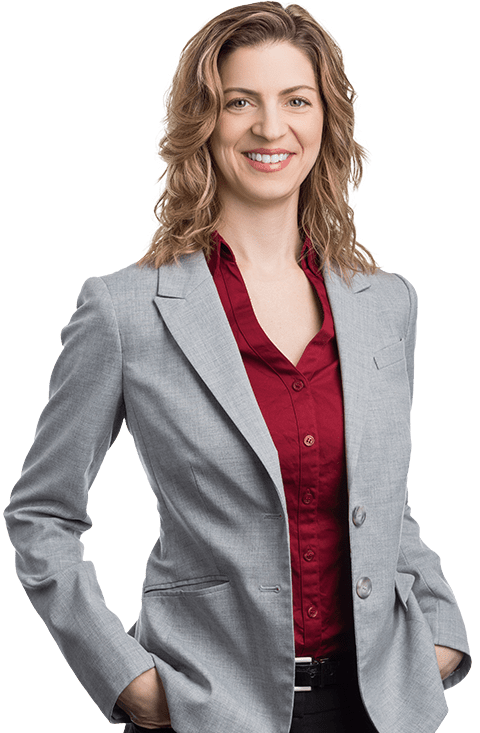 Kelly A. de Haas, CTFA
Trust Administrator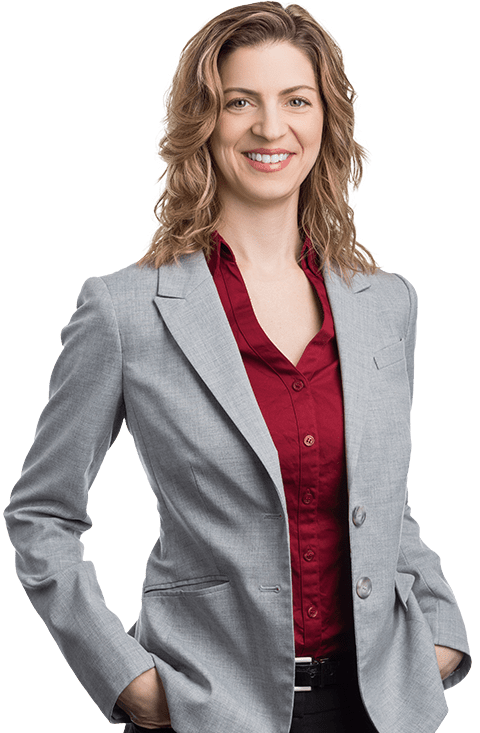 Kelly A. de Haas, CTFA
Trust Administrator
Kelly has nine years of experience working with clients to organize retirement and other investment assets, manage cash flow, execute charitable and family gift plans, and assist with other complex financial security needs.
Kelly joined the firm's Trust & Wealth Management practice in 2014 to assist with the administration of the various investment, retirement and trust accounts managed by the practice.

Kelly assists families by:
Preparing paperwork necessary to consolidate assets from various outside accounts and coordinating and monitoring the asset transfer process;
Communicating frequently with the firm's investment advisor to ensure proper reserves are maintained or adjusted to meet changing cash needs of the family;
Paying estimated taxes, overseeing the collection of documents for tax season, and reviewing drafts of tax returns prepared by clients' accountants;
Paying bills and managing cash flow for clients, which frees them to focus on more enjoyable pursuits, whether spending time with family, enjoying hobbies, traveling, or otherwise;
Organizing and executing charitable gifting plans each year and tracking the information for tax reporting.
Practice Areas
Education
Central Connecticut State University, B.S. (Business Management)
Intermediate and Advanced Trust Schools, American Bankers Association, Graduate Trust Certification
Professional Designation
Certified Trust and Financial Advisor (CTFA)