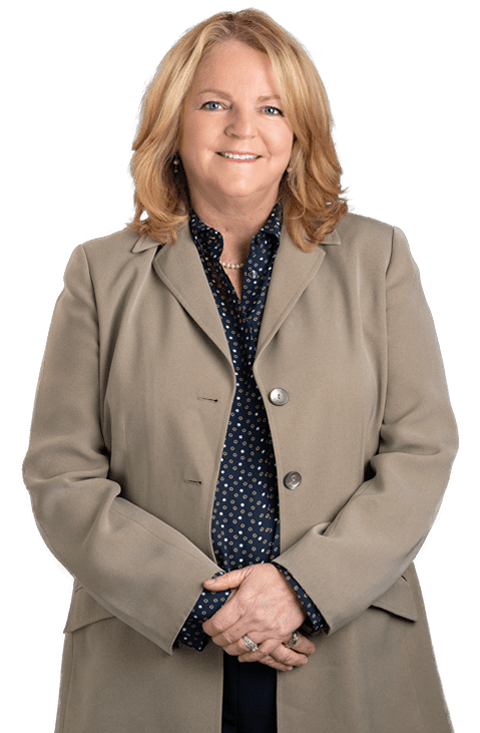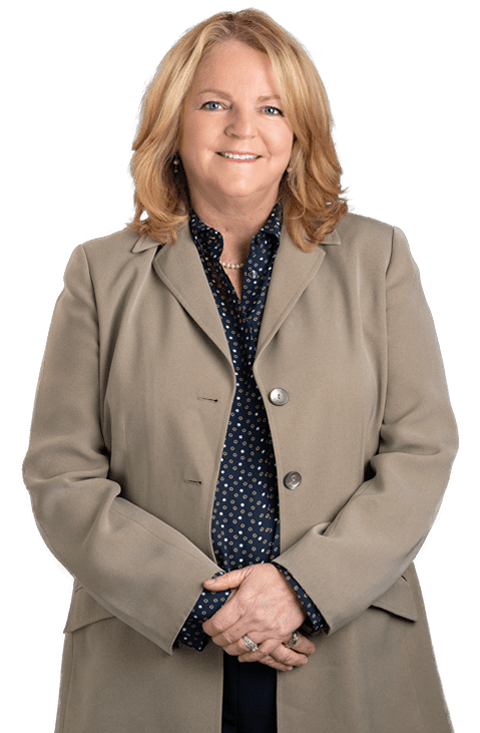 Michelle joined the firm in November 2019 as a paralegal in the Estate Planning & Settlement practice. Michelle works with all phases of trust and estate administration and related tax matters.

Michelle's role includes preparing formal and informal estate and trust accountings, navigating the forms and timetable constraints of the probate court process, and preparing estate tax returns. Her work includes the marshalling, organizing and analyzing of asset information; maintaining checkbook and banking records; paying bills, and computing and disbursing beneficiary distributions.

With the goal of easing the trusts and estate settlement process for clients, Michelle brings professionalism and enthusiasm to her daily interactions with clients, accountants, financial institutions and other related professionals.

Michelle's experience includes working as a paralegal for ten years, after which she started a business running a successful office furniture dealership in central Connecticut for twenty-five years. Returning to the legal field, Michelle brings her financial knowledge, organizational skills and focus on details.

Practice Areas
Education
Middlesex Community College, A.S. (Legal Studies)
University of Connecticut, Legal Studies
Professional & Community Involvement
Notary Public for the State of Connecticut
Central Connecticut Paralegal Association, Inc. (CCPA)
U.S. Small Business Association affiliate (SCORE), Mentor